Morein Plastics specializes in the recycling, regranulation and compounding of PS (Polystyrene), PP (Polypropylene) and HDPE (High Density Polyethylene) for the plastics processing industry.
Responsible reuse of raw materials leads to a lower use of primary (new) raw materials. Morein believes it is important to contribute to sustainability, which should lead to a circular economy and therefore makes raw materials that are permanently suitable for reuse.
To comply with regulations and legislation, the requirements of the product and to respect the customer, Morein Plastics has the necessary certificates and quality marks (including EuCertplast/KIWA, NIWO and TÜV Rheinland).

Our companies are located in Denekamp (head office) and Nordhorn (visiting address) on the Dutch-German border near Enschede.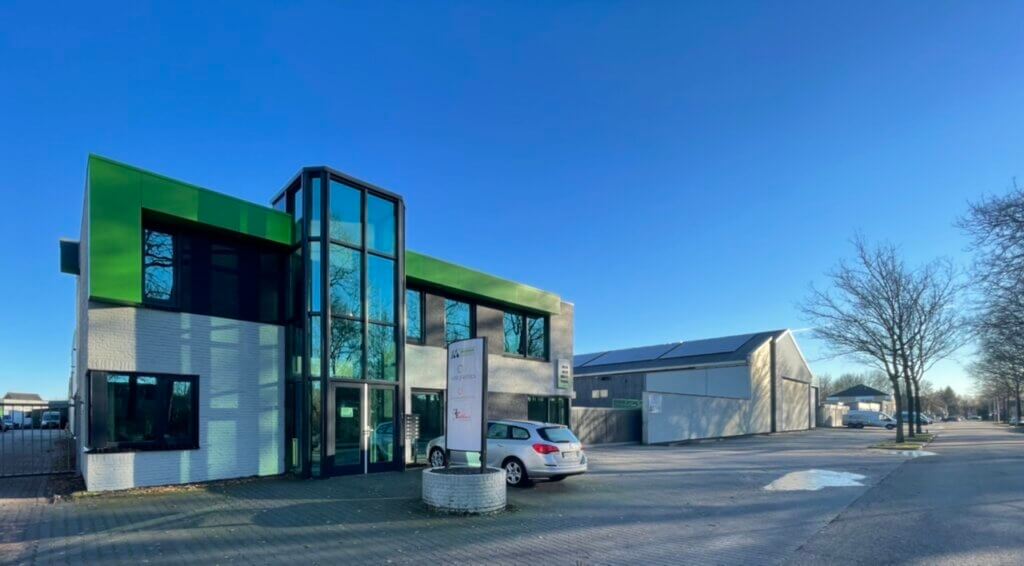 Head office Denekamp
Morein B.V.
Kloppendijk 42
7591 BT Denekamp (NL)
The Netherlands
Visiting address Nordhorn
Morein GmbH
Twentestraße 2
48527 Nordhorn
Germany