PS, PP and HDPE plastic scrap and/or waste are purchased by us and processed and reduced in size in
our own production. These can be, for example: PP starting blocks, PP production waste, PP and HDPE
crates, PP corex sheet, PP flower pot, PS trays, PS clothes hangers, PP/PCW bales and HDPE/PCW
bales.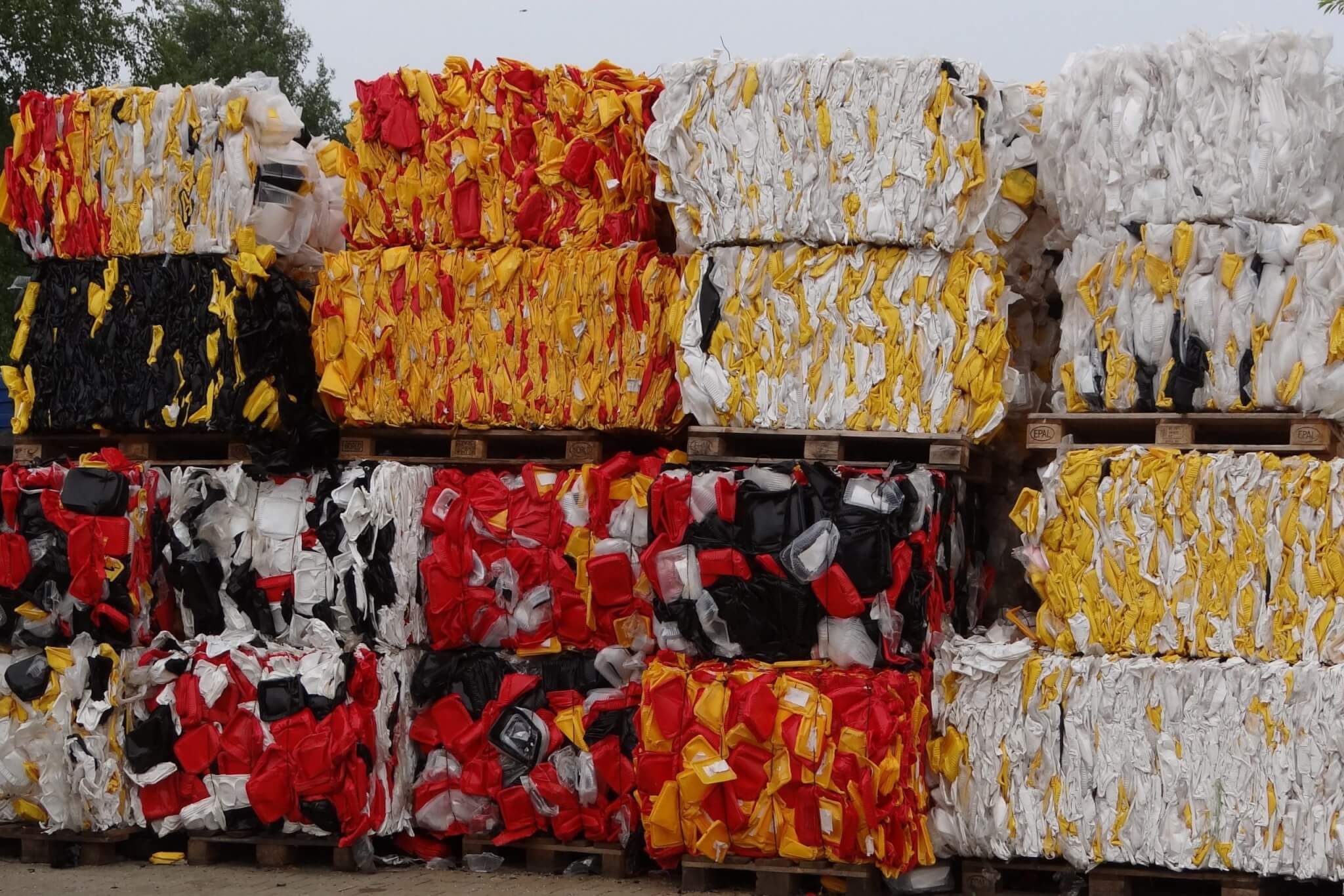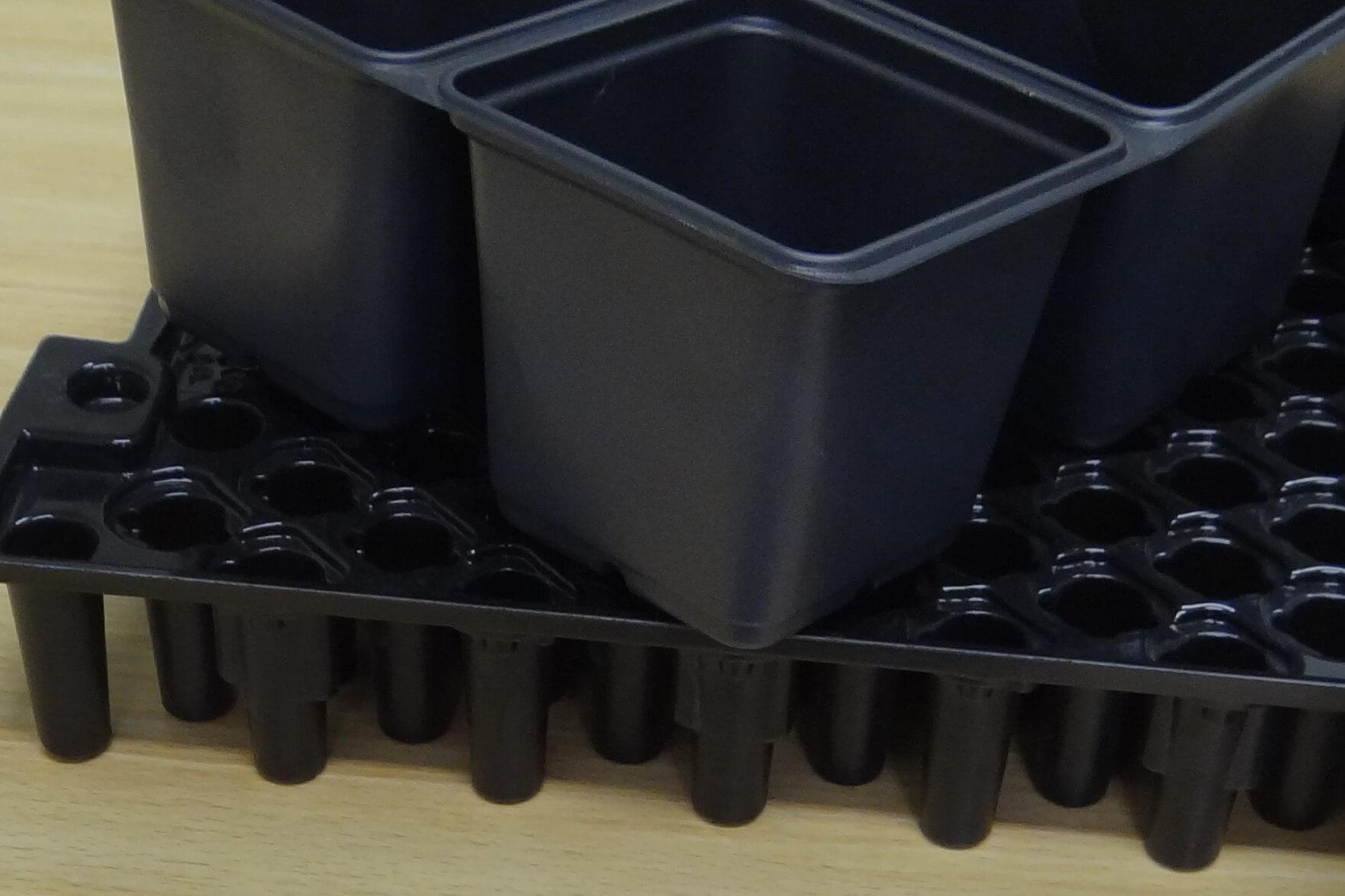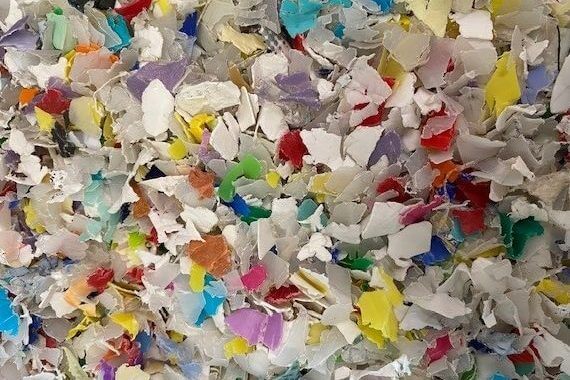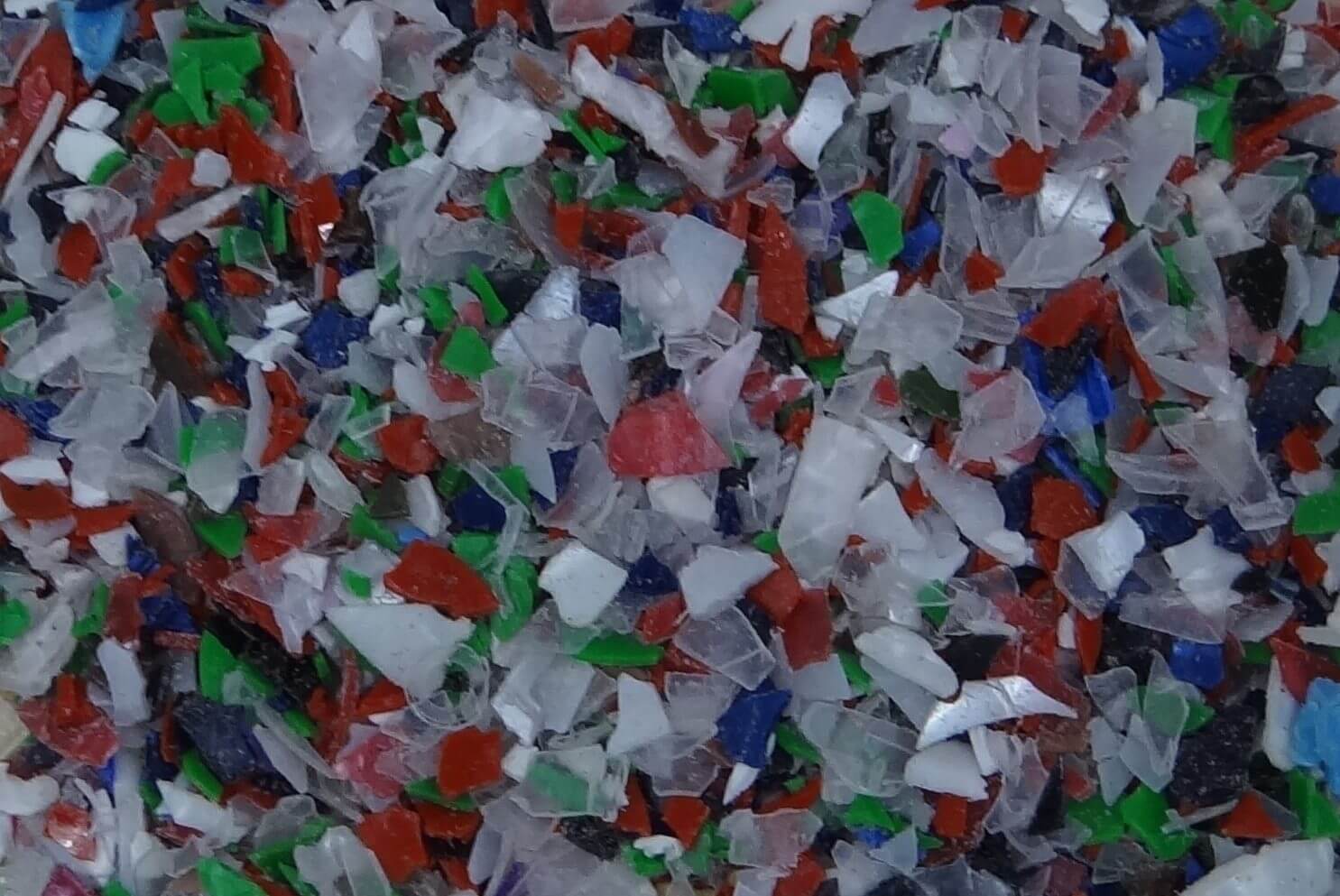 Washing/grinding
In order to achieve a usable quality, we can use a washing/grinding and drying process to additionally
treat the regrind to remove, for example, light soiling or unwanted plastics. This takes place at the
location in Denekamp, which is equipped with 2 washing/grinding lines for the processing of PP
flower pots / PP crates and PS trays.
Purchased bales of PP/PCW and HDPE/PCW packaging waste are processed in collaboration with
specialized washing and grinding companies into clean and usable regrind.
Purchase regrind
Regrind inputstreams are also purchased that are homogenized with premix silos, so that differences
in melt (MFI) or color are no problem.
Examples:
PP regrind from packaging waste (PCW),
HDPE regrind from packaging waste (PCW)
PP regrind rigids (municiple-or production waste)
PP/PE regrind mix (municiple-or production waste)
PP talc-filled regrind (garden furniture)
PS and HIPS regrind washed